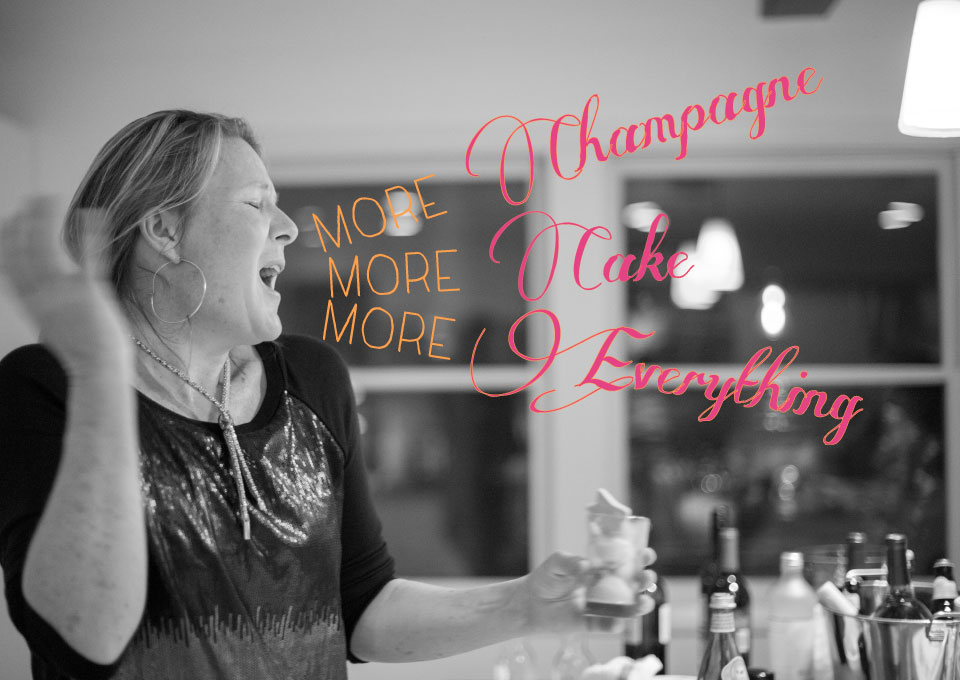 Photo Credit: Brea McDonald Photography
Indulge in it all on Beautiful Days' new website!
Beautiful Days has a new look and what better way to start our tenth season!
The site is overflowing with fantastic flowers, decor, lighting and amazing Beautiful Days weddings. With a fabulous 2014 season shaping up we couldn't be more thrilled for all that this year will bring.
Many thanks and appreciation to all our amazing clients and wedding pros all over Maine and New England who we have the privilege to work along side of.
Special thank you to The Fin Studio for our new website.
Lastly, a HUGE thank you to the following talented photographers and
videographers for their images and films, you truly make our work shine!
Brea McDonald Photography
David Murray Weddings
Geneve Hoffman Photography
Eric Laurtis
White Loft Studios
Emilie Inc.
Photo Pink
Nadra Photography
Tonee Harbert 
Adam Sjoberg for Ira Lippke Studios
Rachel Olsen
Leah Fisher
Fidelio Photography
Wendy Freedman
Kari Herer
Patrick McNamara
Nick LaVecchia
Casey Durgin
Meg Simone
Matt Forcier of Lasting Memories Videotaping