For some it is hard to get inspired towards the end of a Maine winter – we are ready for warmer days, sunnier skies and to see some green! But the drama, beauty and textures of winter can be captivating. Inspired by the late winter sun reflecting off of ice glazed snow fields and the tall once green wheat brown grasses that edge the rivers we created this romantic and melancholy wedding scene on a perfect winter day that hints at the spring days to come.
I care not for the stars that shine
Dare not hope to e'er be thine
Love me, and the world is mine
– David R. Reed, Jr.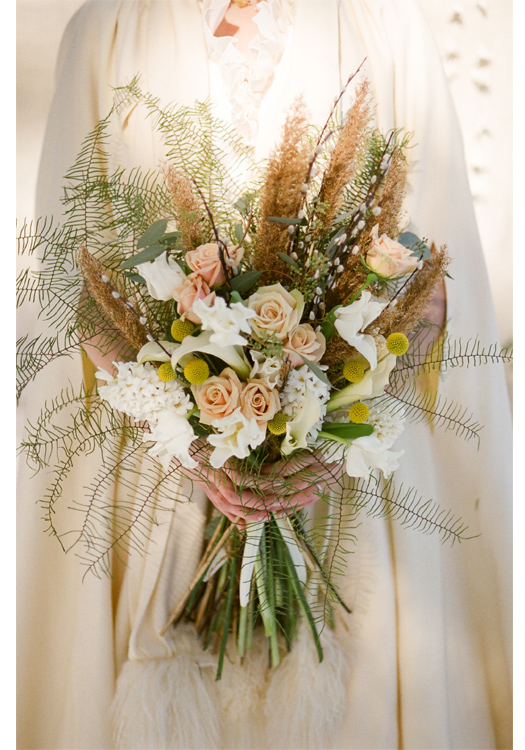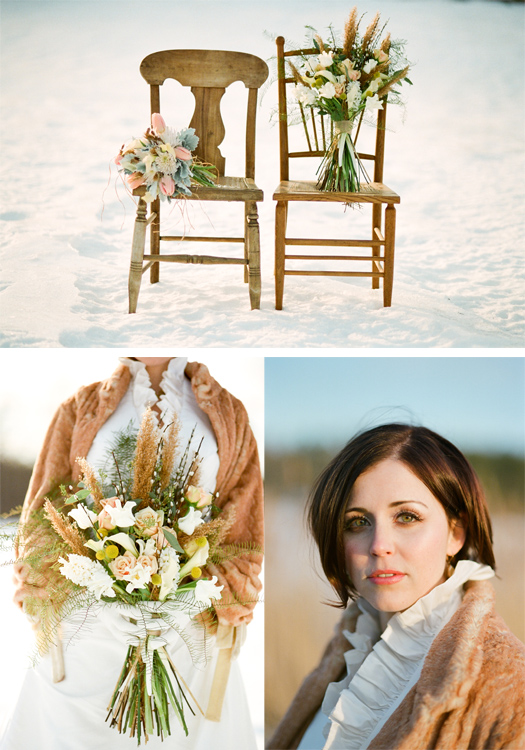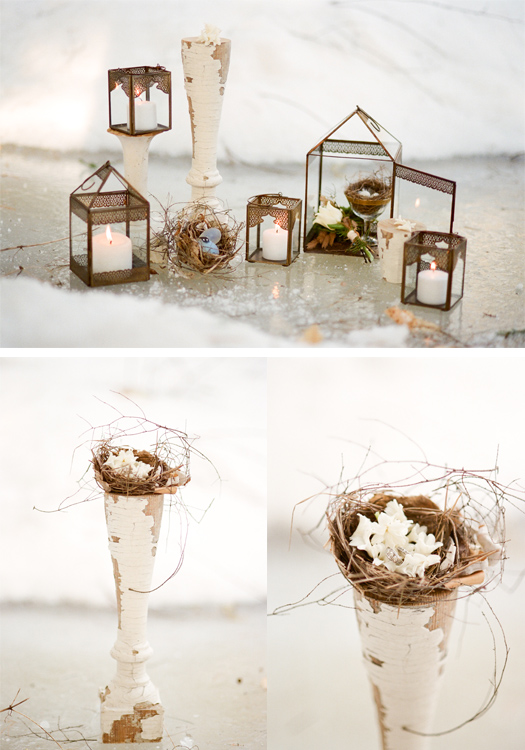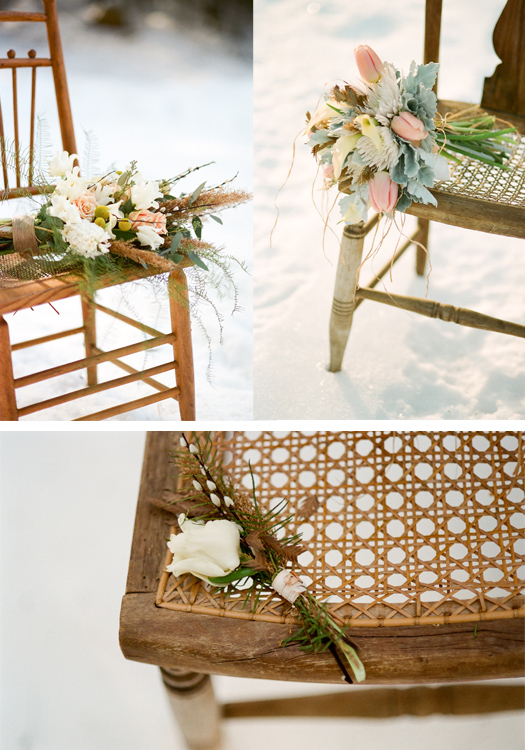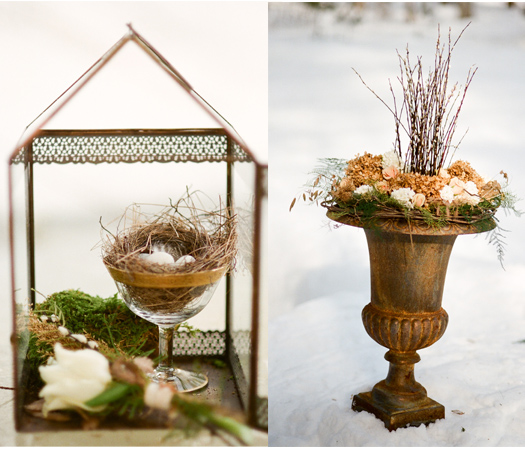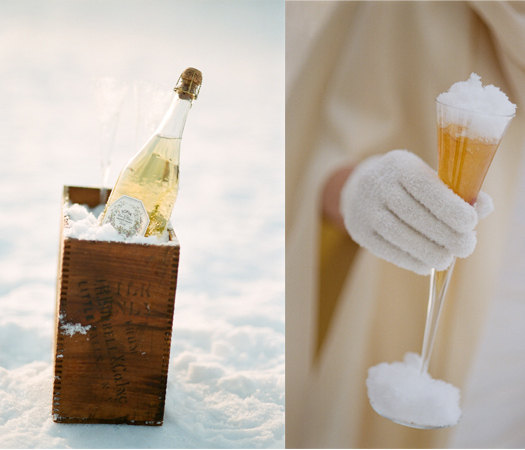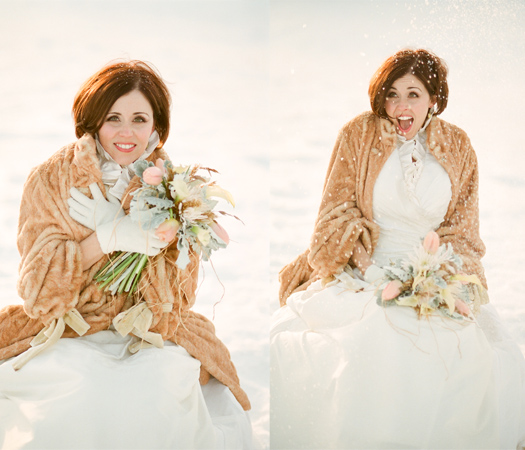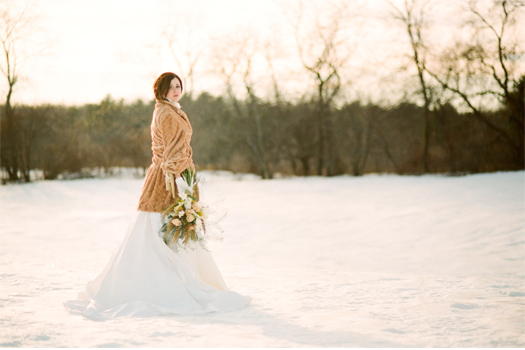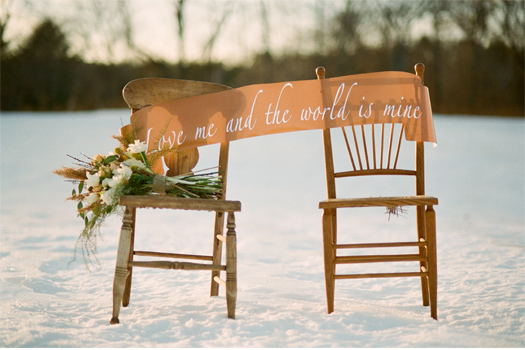 Floral & Design: Beautiful Days
Photography: White Loft Studio
Make up: Jen at Bernadettes Day Spa
Dress: Pure Bliss Bridals
Earings: Chouettes
Hair: Angela at Fresh Hair Studio, Newburyport