Real Maine Weddings magazine is always full of fantastic wedding details. I am so happy that they highlighted a lush and lovely bouquet from one of our June weddings as well as floral and design details from one of our weddings at Clark's Cove Farm in Walpole Maine.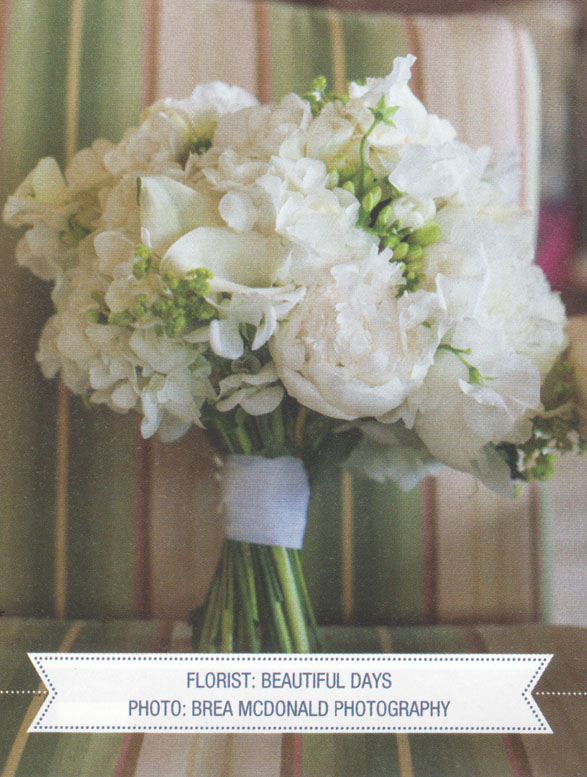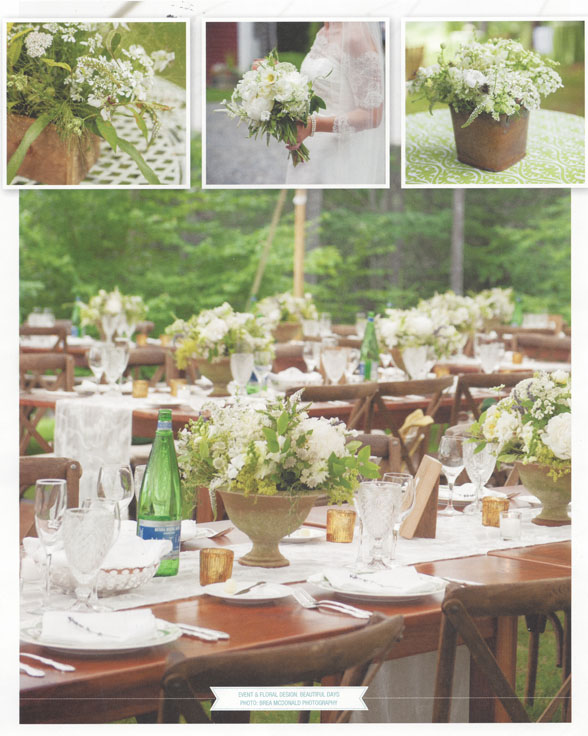 Photography: Brea McDonald Photography
Check out our post of Alexa and Sean's Clarks Cove wedding for more love and details!